Darnall Football Academy (Darnall FA) was established in 2013 to help raise the aspirations of young people from different ethnicities and backgrounds and improve the cohesion with communities in surrounding areas.
Our team's aim is to mentor and engage young members of the Darnall Diamonds through educating our future leaders on the importance of health and wellbeing, mental health and social cohesion, all the while enhancing their social skills.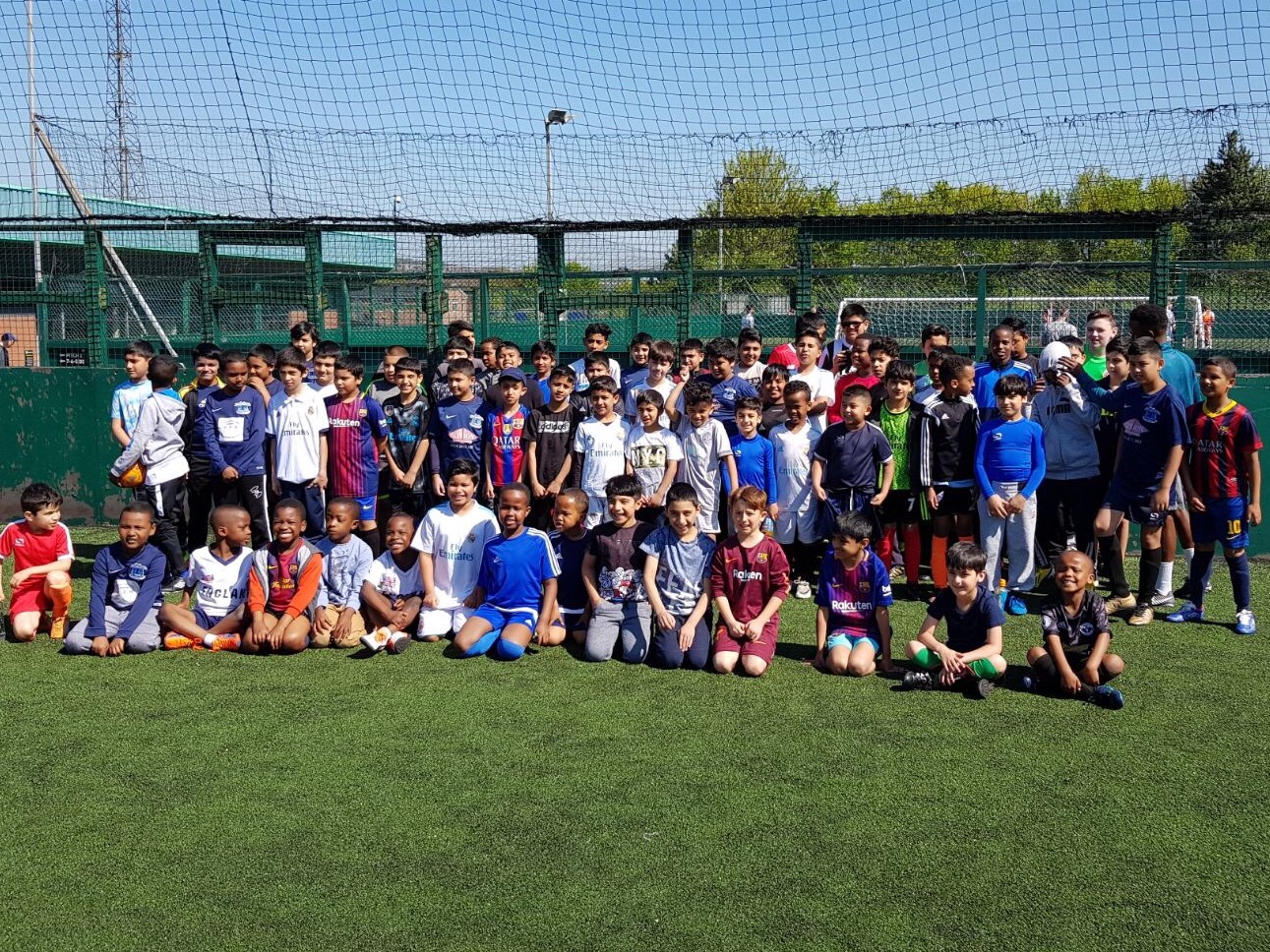 Make sure to follow our Facebook and Twitter pages.
Darnall Football Academy were also featured in a Star Article praising our work in the community.