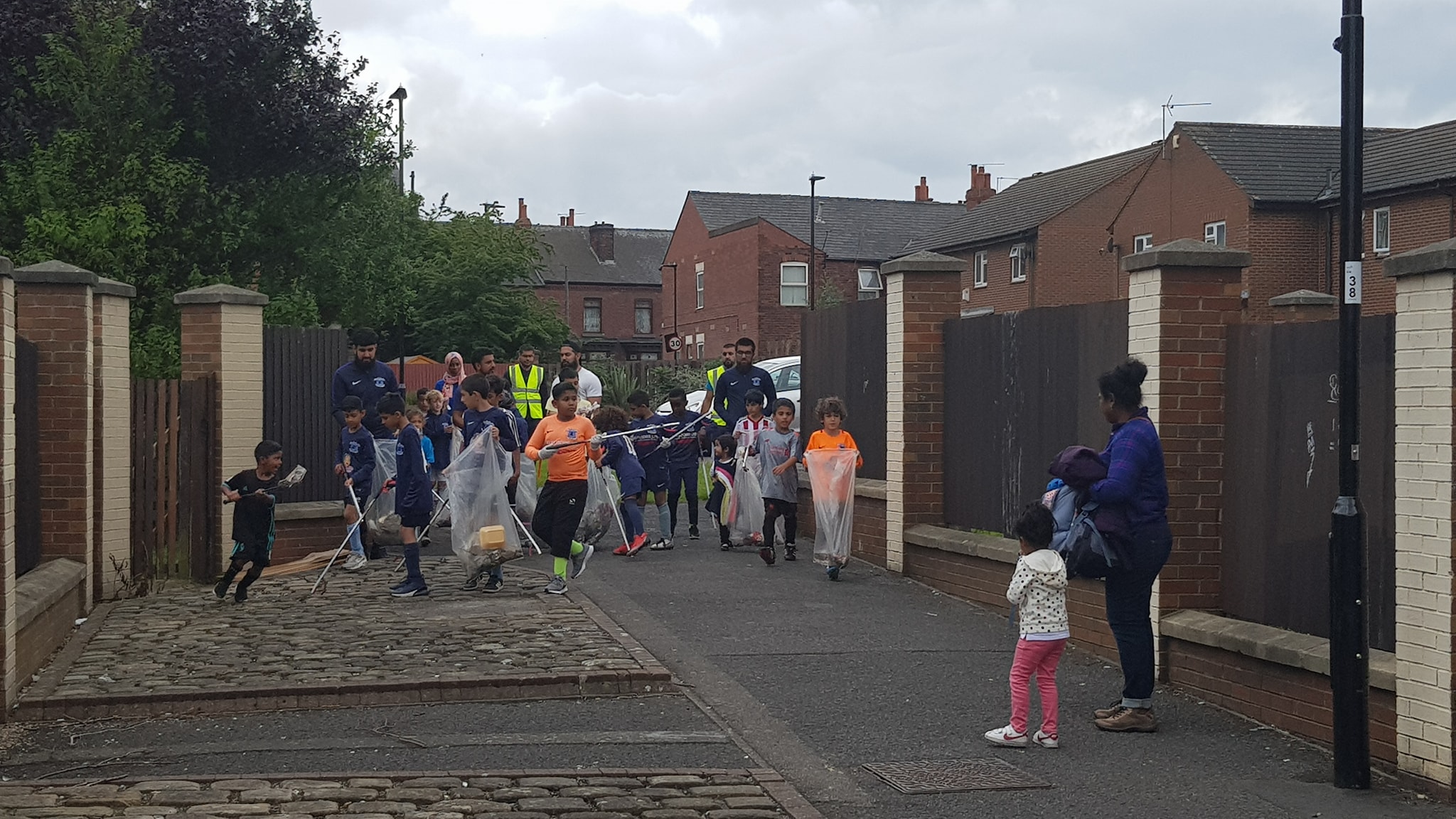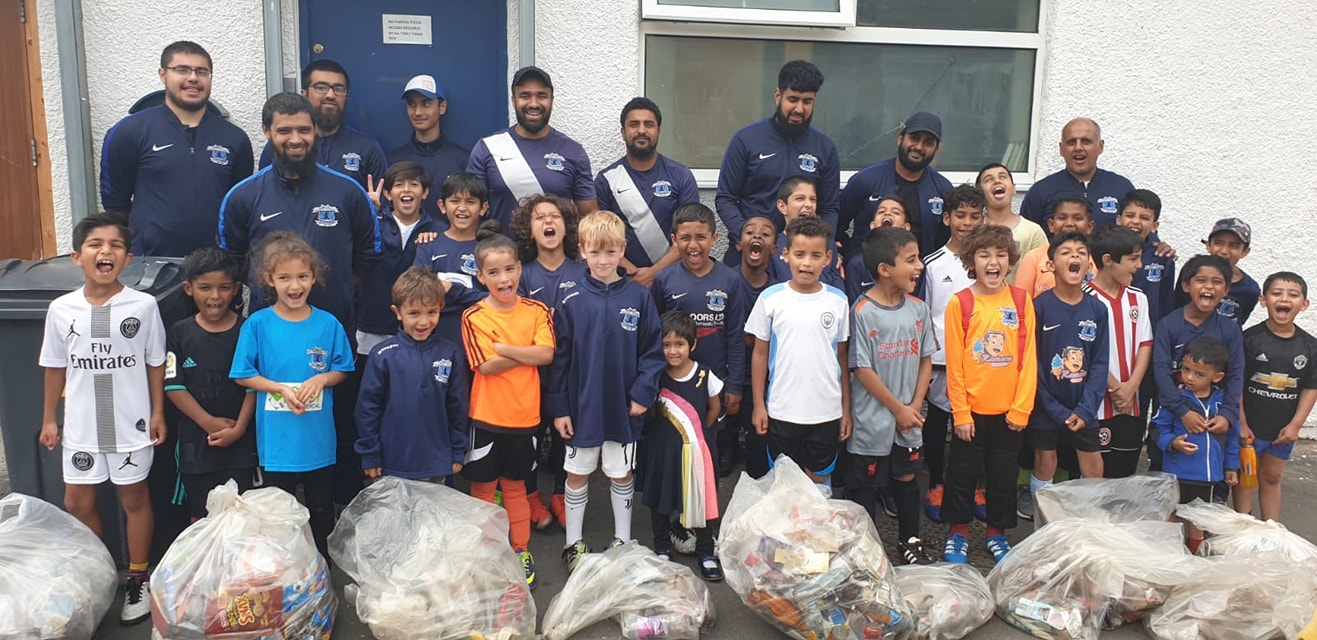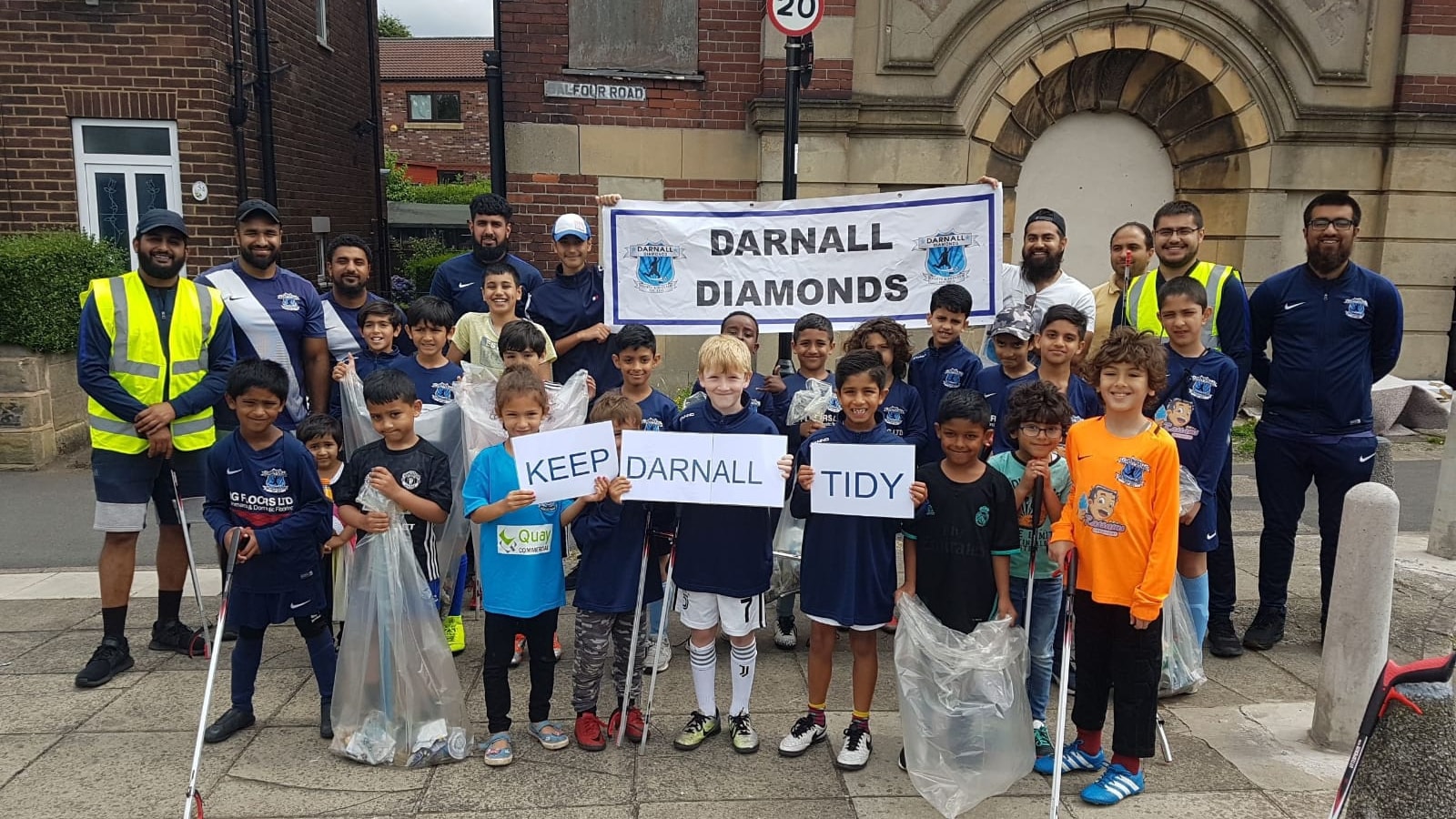 A fantastic turnout, with children as young as 4 to 16 years of age taking part in DFA's first ever litter pick. A massive well done to all the kids coaches, volunteers and parents who made it a massive success.
At DFA, our ethos is to educate our young people to take pride in the area we live in, be responsible human beings/citizens and send a message to the rest of the community to make the world a cleaner place!
With a massive rise in fly tipping in the local area, the council sent out letters warning residents there has been a rise in rats.
The message sent out to the kids today was, recycle your rubbish by using the relevant bins and always take pride in your area. Keep Darnall tidy!
Together we make a difference, unity in the community...
Abdul Malik
Founder & Secretary
Darnall Football Academy
Charity Number: 1176460